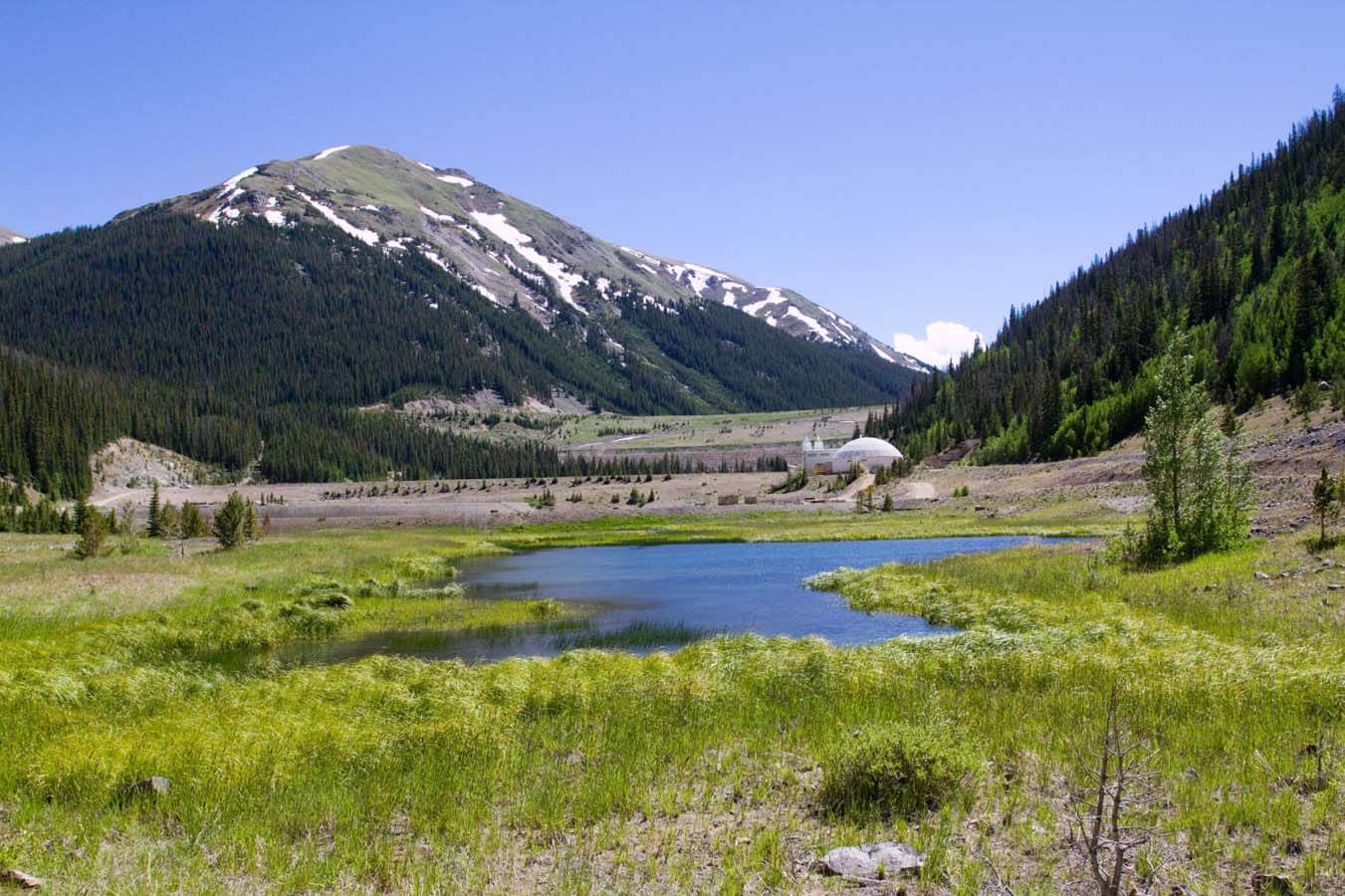 By Monica Keller SILVER SPRING, MD, NOVEMBER 19, 2018 – Wildlife Habitat Council (WHC) announced...
Read More >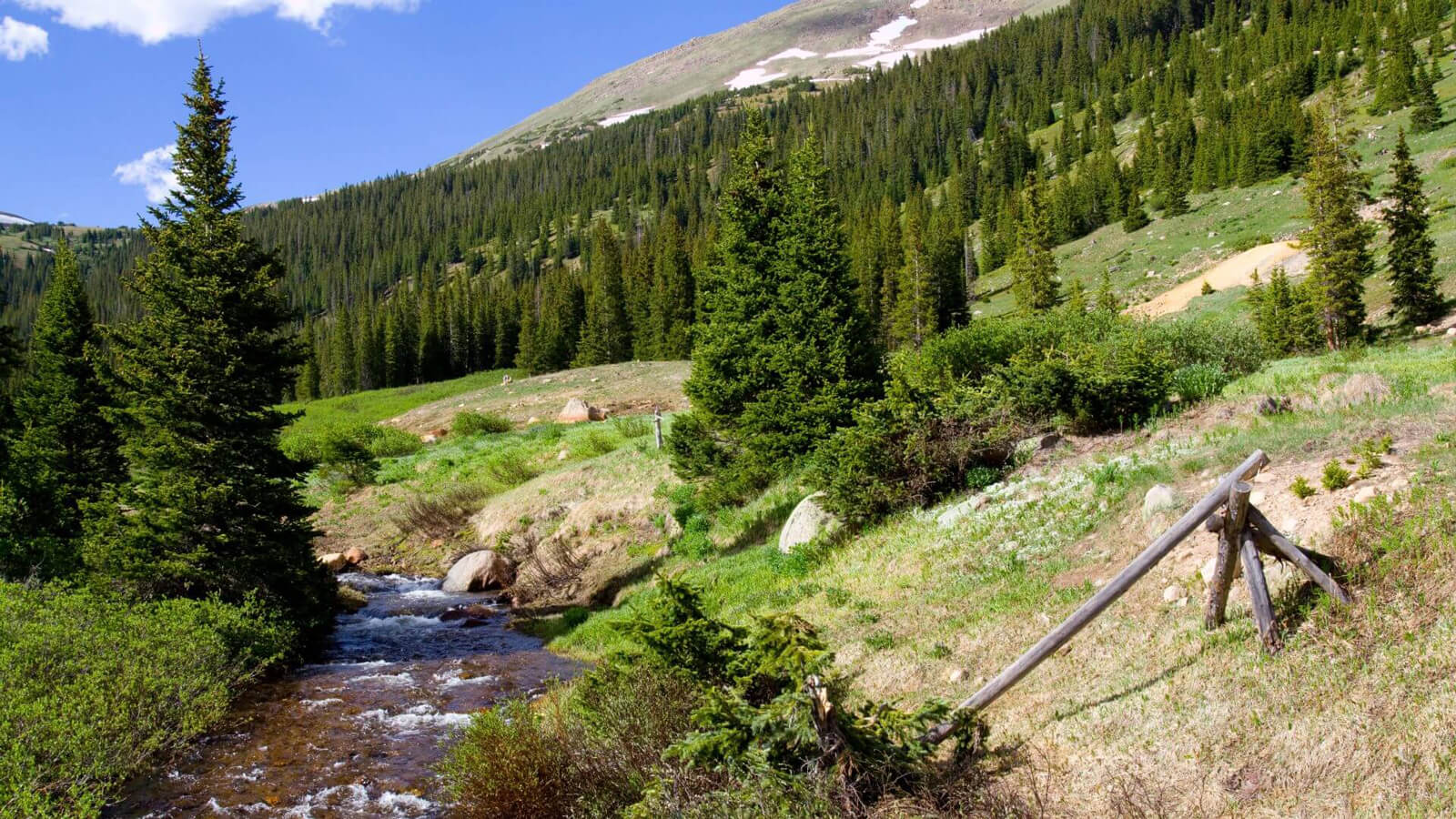 Curabitur commodo leo ut mollis tempus. Nullam tempus maximus lacus ac sollicitudin. Duis a congue e...
Read More >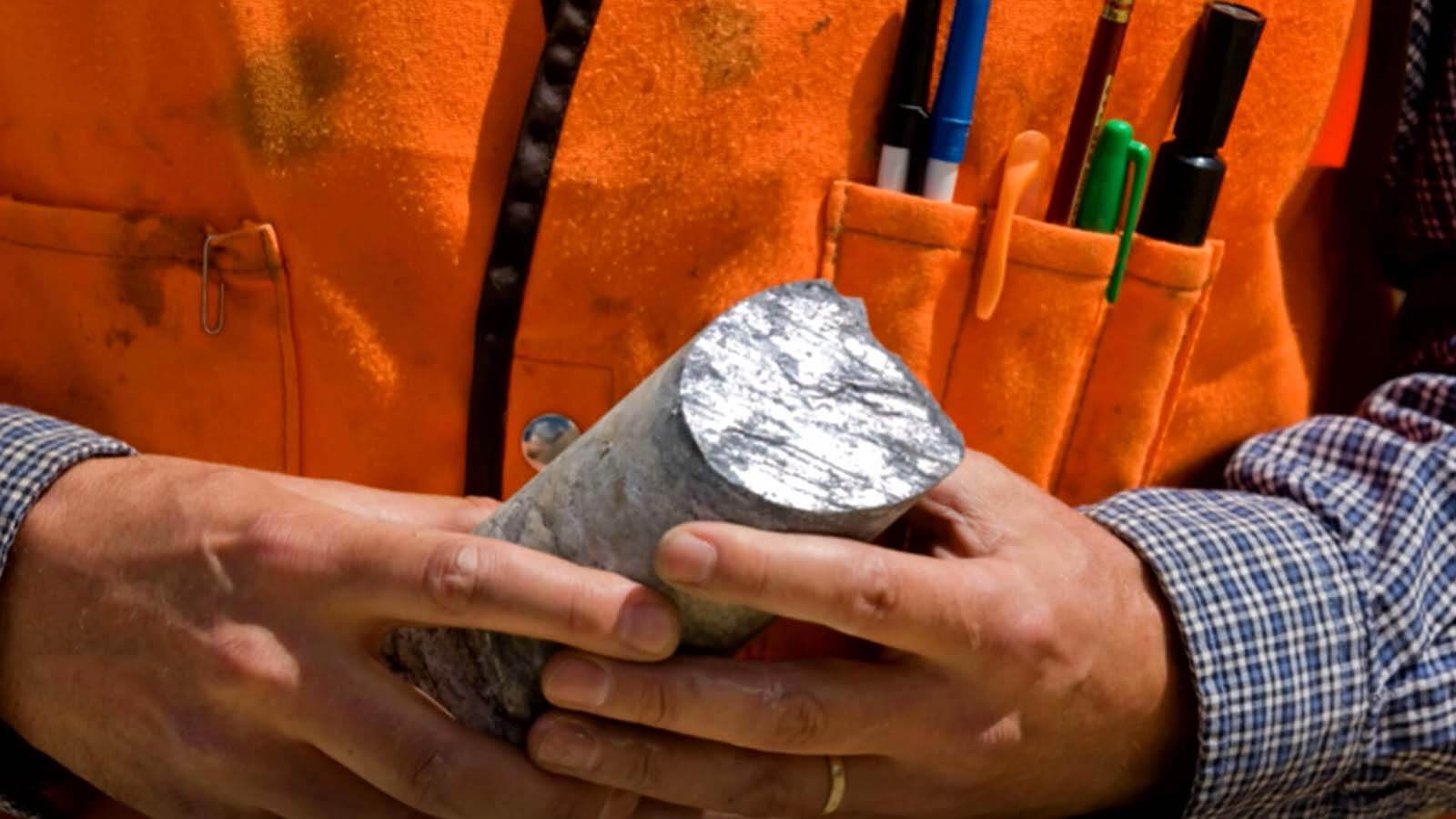 The Oregon Health Authority (OHA) recently announced it would delist molybdenum as a Chemical of Hig...
Read More >